Home
Blog
Dear DIY old-timers, all-the-timers, part-timers, once-upon-a-timers, once-in-a-blue-mooners, first-timers, and everyone in between,
Submitted by sangha on September 14, 2015 - 9:19pm
sangha's blog
| |
Read more
As many of you probably know, DIY Dharma's core group has undergone a lot of changes in the past year. Some have moved on; others have remained, and still others have joined.
But, as the Buddha said, we're back, baby. And we're having a potluck next Sunday (Aug 9) in Trout Lake Park, near where we usually meet for our Sunday sit (Unity Yoga, Vancouver.)
It's at 6:30p. Bring friends. Bring food! Veg only (sorry, fellow meat-eaters, we're outnumbered! ;D)
Check out the Facebook event here:
Submitted by sangha on August 2, 2015 - 2:59pm
sangha's blog
| |
Read more
I am currently listening to binaural beats for the first time. It's been a little over 45 minutes (my estimate) and I am feeling great! I have also drank about 2 1/4 PBRs but I really want to credit the binaural beats with most of this feeling. I drink PBR nearly every night and even three don't typically make me feel this way! Currently I am listening to http://www.youtube.com/watch?v=qcLsgIjo-Wc and although I have never actually had acid, I can say that I feel good right now.
Submitted by pabstbluejedi on March 5, 2013 - 5:48pm
pabstbluejedi's blog
| |
Read more
Submitted by humble on February 15, 2013 - 7:00pm
humble's blog
| |
1 attachment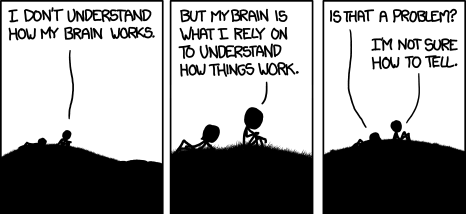 Submitted by Rachel on January 21, 2013 - 9:53am
Rachel's blog
|
Submitted by humble on January 15, 2013 - 11:15am
humble's blog
|